IJAS Pizza Pie & Pi
Main Content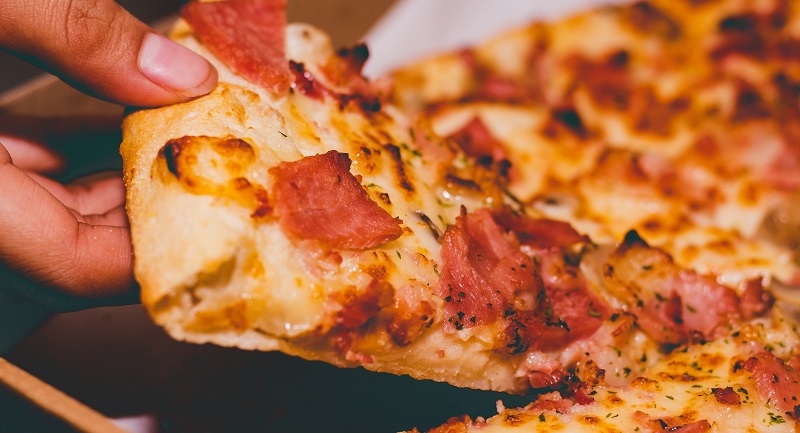 IJAS Pizza Pie & Pi
The IJAS Pizza Pie & Pi is on Friday, April 28th in the Southern Illinois University Student Center ballrooms. The fun begins at 5 p.m. and continues until 9 p.m. If you would like to eat, tickets must be purchased ahead of time through the IJAS student organization.
We have several FREE activities planned throughout the event, so come early and plan to stay! Activities include:
Bowling
DIY art projects from the SIU Craft Shop
Tabletop games
More activities and demonstrations will be listed soon!
Parking for Pizza Pie and Pi: Parking for this Friday evening event is available for free in Lot 11, east of the Student Center.